Your Choice
We are the first Innovation and Technology Enterprise. We provide digital assessments for all start-ups by using big data and AI globally. We can help your company find the best direction in development by comparing the performance of start-ups with same style objectively.
We own a successful entrepreneurship network and provide professional coaches for our customers, that offer them all-round support service. We help lower the potential risk and cost in development and increase the operation efficiency.
Last but not least, in a double win situation, the start-ups could find investors easily and they could make their choices astutely.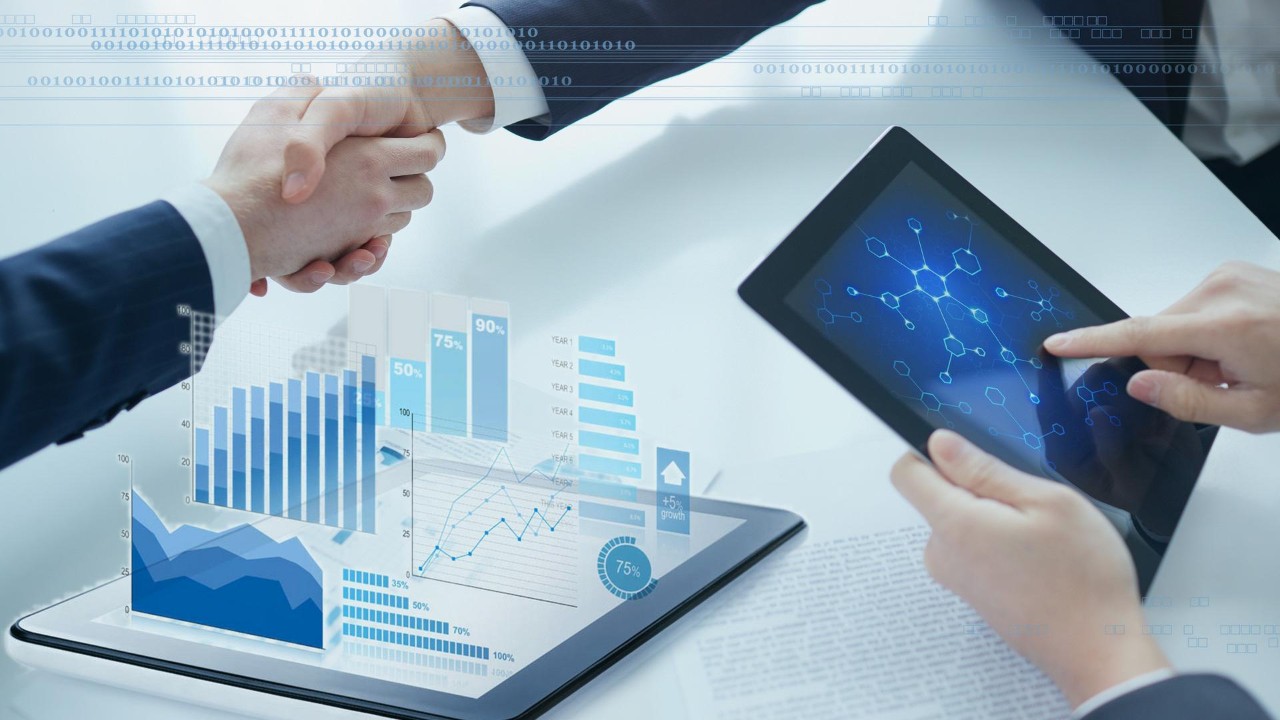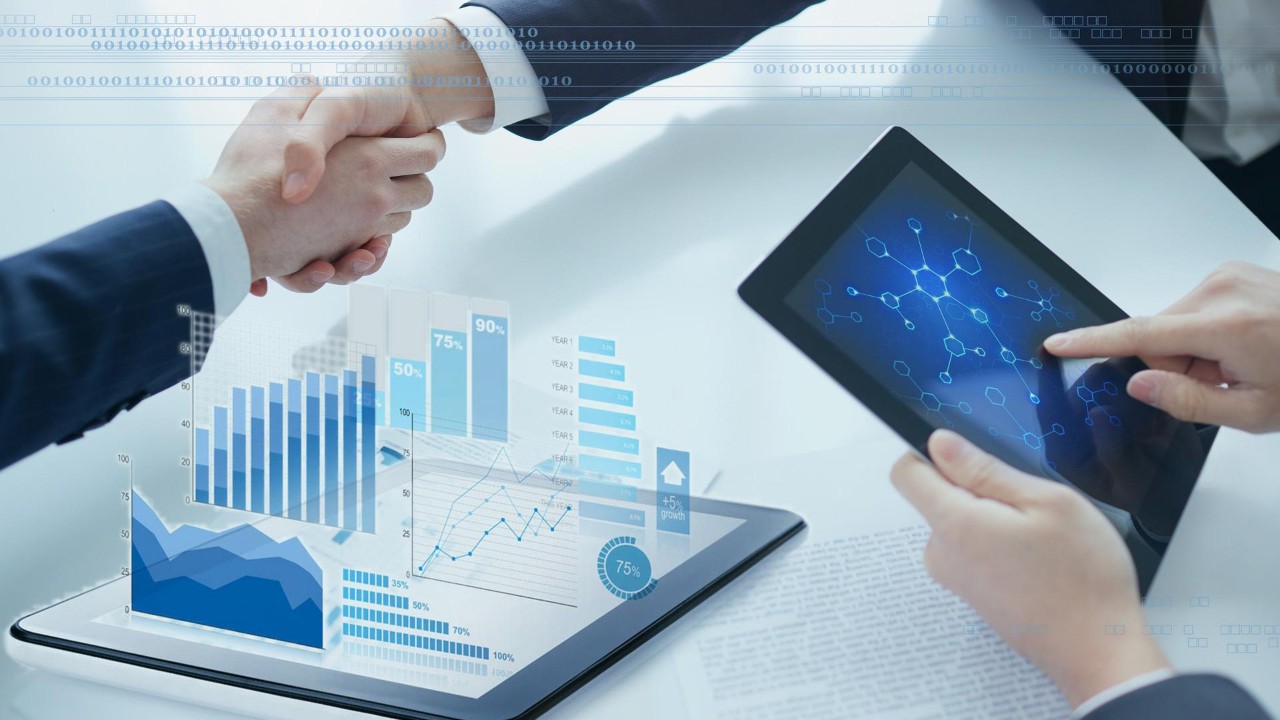 Increasing the rate of Innovation and Technology Enterprise to be successful
The world is changing as technology is growing rapidly, therefore it creates opportunities and threats for enterprises. The traditional companies are threatened by the disruptive technology, while start-ups are carrying out new business models, making the market and people's lives improve tremendously.
What can we do
Many start-ups are owning huge potentials in being invested, despite having  risks also. We can use scientific and effective ways to help start-ups grow successfully. In the initial stage, we analyse the business and marketing model objectively, and modify it advisably. The professional coaches will then advise on the solutions available. The whole process would definitely increase the opportunity to help the start-ups being successful, which is encouraging more younger generations being part of the start-ups and increasing their gains and accomplishments.