Intelligent Wise Hunter
Your Assistant to find the next Unicorn
Using massive big data on the internet
+
Talent Analysis Reports
+
Audit Reports of Listed Companies
+
PowerPoint of Start-up Companies
+
News Reviews for Innovation and Technology
Consultant and Advisory Team
4 Aspects in analysing Start-ups by using big data
Technology
Examine massive amount of patent reports to analyse technology owned by the start-up companies, and determine the originality and market potential of the project.
Market
Use big data to integrate millions of journals, professional analysis for enterprises, market commentaries and technology analysis etc. Then compare the idea of new business models, to get factors of with outstanding potentials or improvements.
Finance
The financial rules can be determined by thousands of audited reports, then that can be used to evaluate whether the investments and returns are rational.
Team
Human resources are a substantial part for a start-up company. We owned over 10 thousand talent resumes, which show some revelation.
InnoQ Start-ups Evaluation Platform
The companies in the same categories will be filtered by entering a brief introduction or uploading some documents in the system.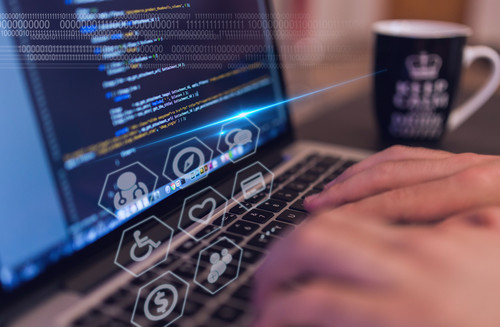 Abstract Content
The system will abstract the relevant data and the key wordings to compare with the big data, including the technology, team, business model and the promotion strategy contained in company introduction.
All words have their own meaning
The system will give a rating to the Start-up companies once all massive information is digested in the big-data. Thus, the market demand of technology and talent could be generated.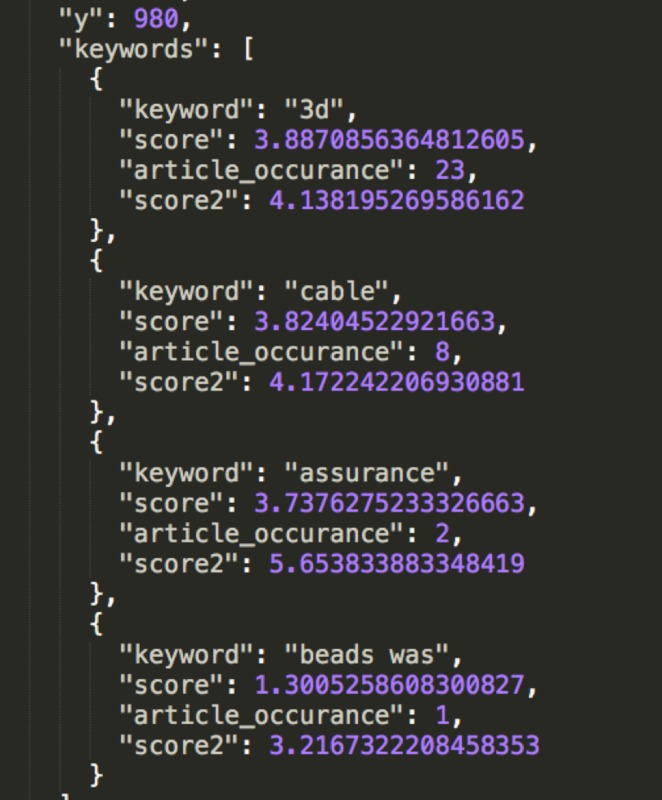 Starry Wordings
We could find out the most important and concerned segments in the market for start-ups companies by massive amounts of text. Below is the scatter diagram of the specific meaning / characteristic for a company, words that are more intensive will  be more important. Analysing the diagram can help diagnose the start-up companies.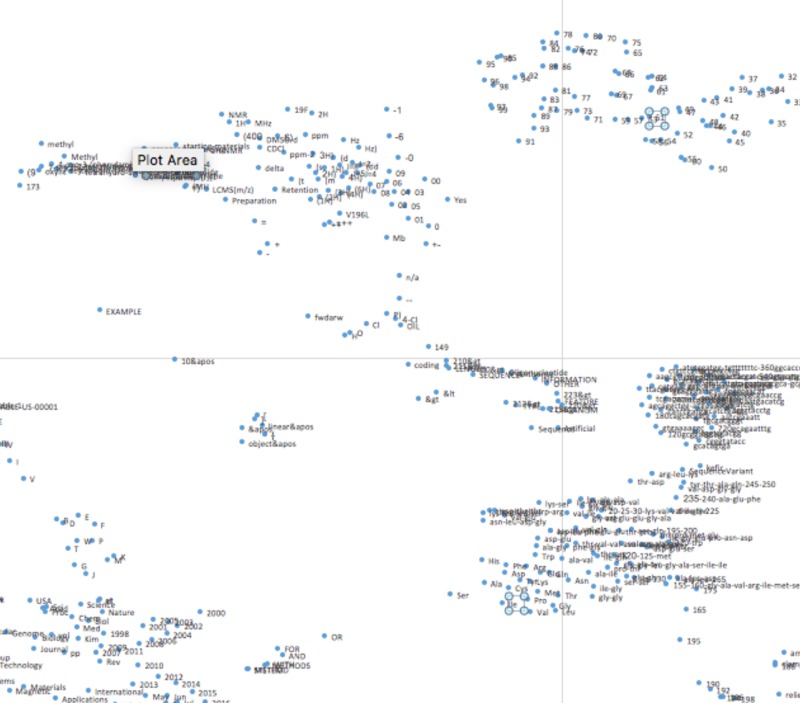 Analysis Report
The above 'starry analysis' helps us to pinpoint the problems or the situations of the companies, and give better assistance and recommendation to them.