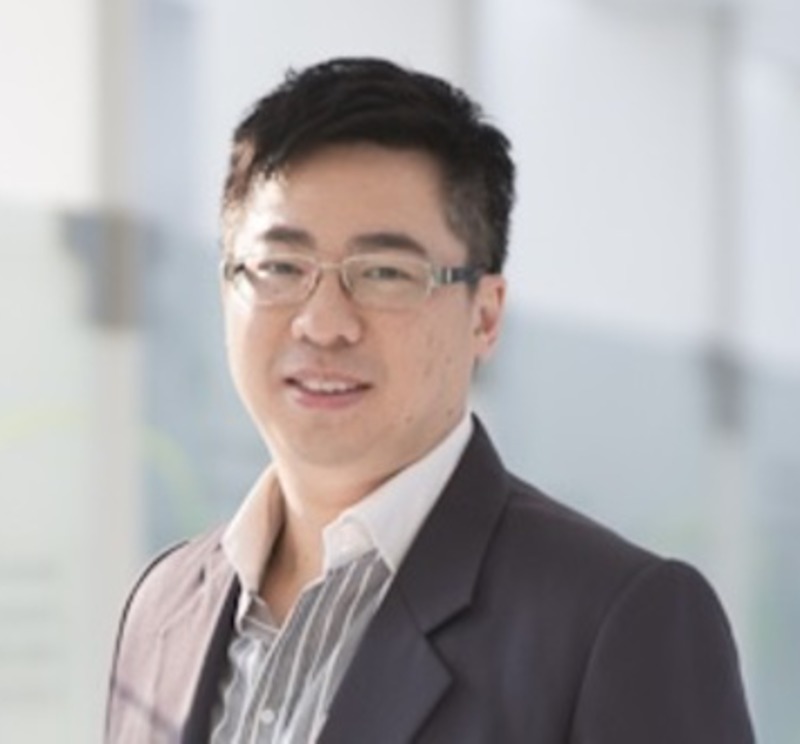 Prof. Torin Fung
Prof. Fung Wai Tong, Torin 
Professionals and Society Contributions
President of Hong Kong Association for the Advancement of Science and Technology (HKAAST)

Past Chairman of Hong Kong Science Park Technology Incubation Network (TIN)

Deputy Director, Institute of Enterprise Management Innovation, Chinese Academy of Management Sciences

Visiting Professor, School of Business, Chinese Academy of Management Sciences

Vice Chairman, Hong Kong Federation Invention and Innovation

China Hong Kong and Macau Advisory Committee of China Guangzhou Science and Technology Association

Scientist and Technologist Association Advisory Committee of Zhongshan City

Vice President of Jiangmen Overseas Returned Scholars Association

Invited Overseas Experts of Pengjiang Overseas Service (Hong Kong) Center

Technology Advisory Committee of China Jiangmen Baisha Chamber of Commerce

Honorary President of Jiangmen City Technology Enterprise Incubation Association

Member of The Hong Kong Electronic Industries Association (HKEIA)

Member of Internet Professional Association (iProA)
 
 
 
Academic Background
Engineering Doctorate Student, The Hong Kong Polytechnic University

Master of Science in Information Engineering, The Chinese University of Hong Kong

Bachelor (Hons) of Engineering in Computer Engineering, The City University of Hong Kong

Higher Certificate in Manufacturing Engineering, The Hong Kong Polytechnic University

Diploma in Electronic Engineering, Vocational Training Council

Certificate in Mechanical Engineering, Vocational Training Council
Awards
2018 Elected The People's Republic of China Entrepreneurship Project

2018 Jiangmen City awarded high-level secondary talents

2018 Third Prize of Dr. Technology Award in Yangzhou

2018 Third Prize of Zhuxi Wisdom Valley Award in Pengjiang District, Jiangmen City

2017 VTC Alumni Gold Award

2017 National Exhibition of Invention Bronze Award

2012 HKICT The Best Innovation and Research of Special Mention Award

1998 Champion in University Group of IEE (HK) Young Member Section Paper Contest

1997 Certificate of Merit in University Group of IEE (HK) Young Member Section Project Competition

1993 CMA solarship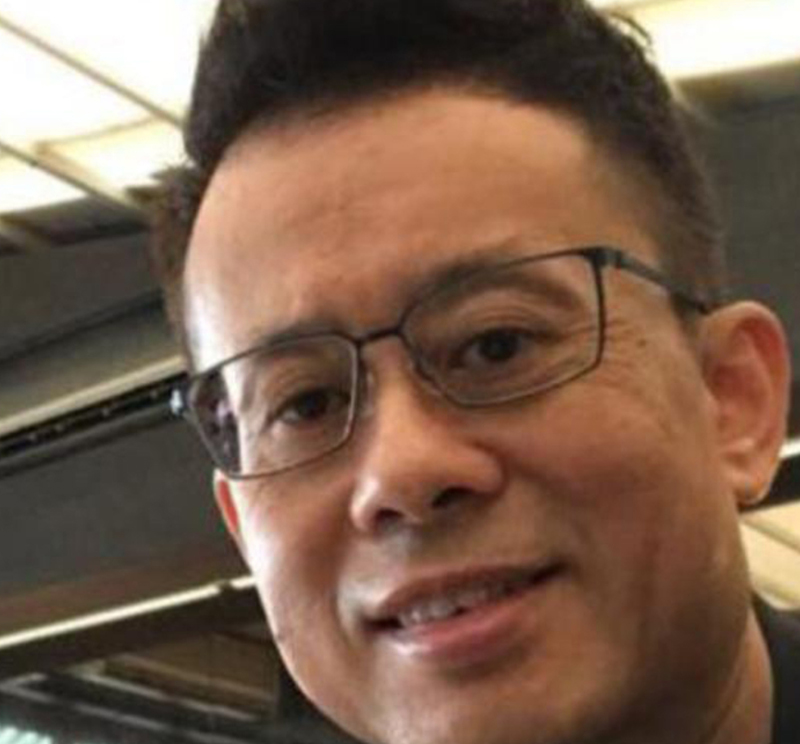 Frederick Wong
Dr. Wong Kan Tat, Frederick
Dr. Wong has 15 years of IT and Financial Assets Management, he is also the 1st generation of internet and web page HTML1.0 Application programmer. He is persisting to hold the extramural studies for CUHK and open the course of Executive Certificate in Management for The Hong Kong Management Association, including ecommerce, Digital Marketing, Investment & Portfolio, Fintech, Blockchain and the Honorary Initiative Tutor. He is currently focusing on private equity funds and New-Economy project investment allocation. As the founder of AI business platform, his company has just  subsumed the first batch of HKSTP key incubation projects.
He is also active in blockchain technology recently, and being the External Secretary of Blockchain Industry Analyst Association, responsibility for external affairs and matching up the project resources.
Frederick is now the responsible officer of the registered institutions in Sfs, the restricted under license 1,4 and 9. He is mainly obligated in assets management and funds affairs. He is also aggressive in participating private equity funds and the Family Office, the previous transaction for the project, the middle-phrase management and the funds patching.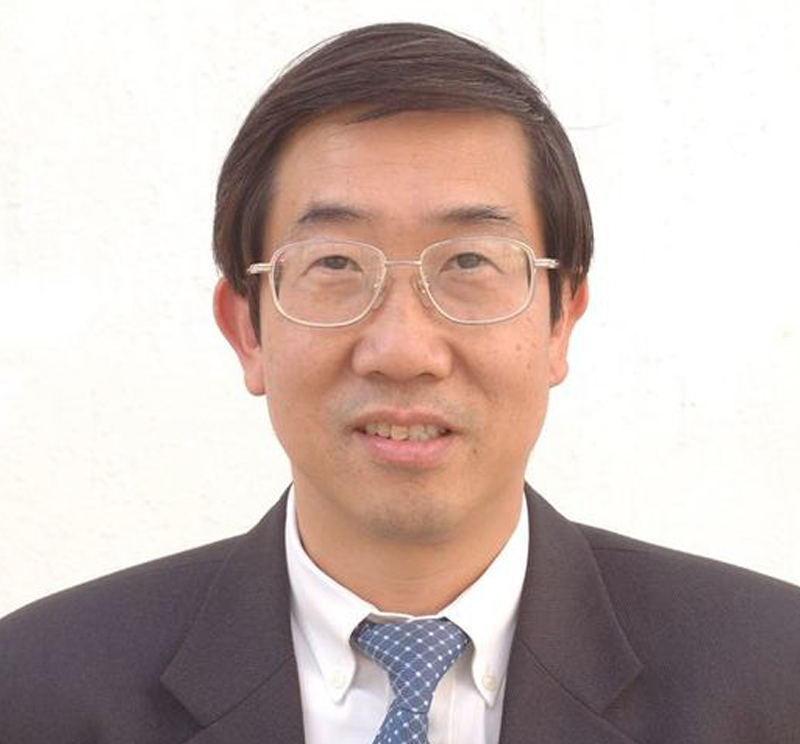 Mr. Vincent Chan
Mr. Chan Hon Ling, Vincent
Academic background
1. B.Sc. (CUHK, 2 up Hons)
2. Dip.Ed. (CUHK, Distinction in teaching)
3. Master of Education (CUHK)
4. Vice-Principal & Principalship Courses (EdB)
Present roles in Organizations :
1. Director of InnoAIbator Ltd. Co.
2. Director of Shatin Arts Association (Shatin District Council)
3. Chairman of Shatin Children's Choir
4. Vice Chairman of Girl Guides (Shatin)
5. Consultant of Scout (Shatin west)
Awards :
1. Award from the HK Secretary for Home Affairs' Commendation Scheme
2. Outstanding School Award by EDB
3. Excellent Service Award by HK Girl Guides Association
4. Excellent Service Award by HK Scout Association
Society Contribution:
1. Quest Speakers
for Public Examination of Mathematics :
1a. Hok Yau Club held at Queen Elizabeth Stadium
1b. Intel Education held at HK Convention & Exhibition Centre
1c. Intel Education held at HK Cultural Centre
2. Volunteer of
Hong Kong Bird Watching Society
3. Volunteer of Ma On Shan exploration museum
著作 Publications:
1. Additional Mathematics-Revision & Practice for HKCEE
2. Essential Mathematics M.C. for HKCEE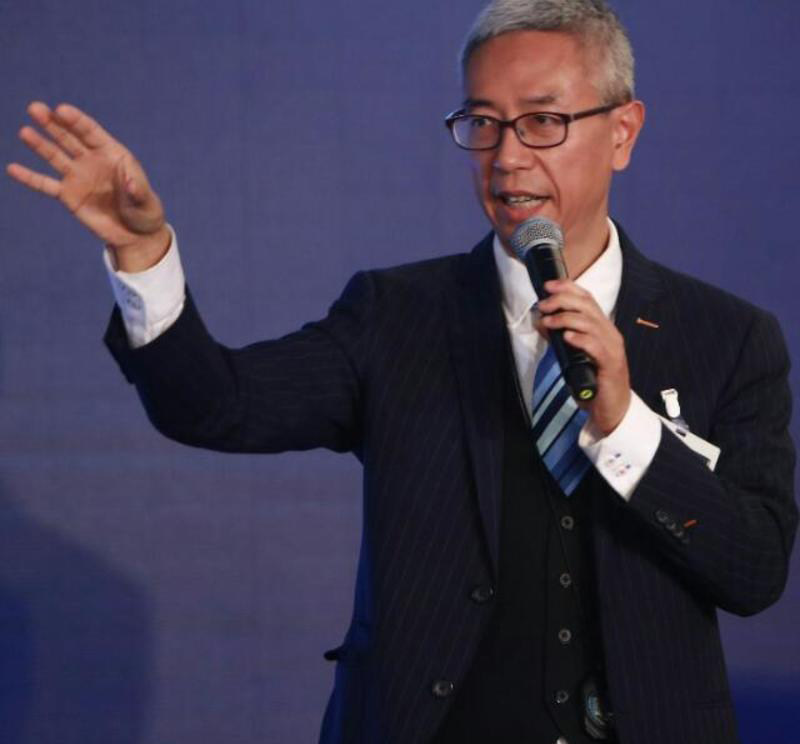 Dr. Michael Kwong
Dr. Kwong Chun Wai, Michael
Academic Background
1. BA (Hon) in Philosophy, University of Nottingham (U.K.)
2. MBA, Newport University (U.S.)
3. DBA, Newport University
4. Diploma in Marketing, Chartered Institute of Marketing (UK)
5. Master Family Legacy Planner, Legacy Academy
6. Certificate in Positive Psychology, University of North Carolina at Chapel Hill
Awards
9/17 - now, GRADE 1 TRAINER
MINISTRY OF HR & SOCIAL SECURITY OF THE PRC


3/04 - now, FULL MEMBER, REGISTERED FINANCIAL PLANNER
SOCIETY OF REGISTERED FINANCIAL PLANNERS
2/95 - now, FULL MEMBER
CHARTERED INSTITUTE OF MARKETING (UK)
12/95 - now, FELLOW
INTERNATIONAL INSTITUTE OF MANAGEMENT
5/93 - now, LIFE MEMBER
HONG KONG INSTITUTE OF MARKETING
6/94, FULL MEMBER
INSTITUTE OF MANAGEMENT (UK)
6/95, FULL MEMBER, CHARTERED MANAGER
CANADIAN CHARTERED INSTITUTE OF BUSINESS ADMINISTRATION
Professional and Society Contribution
9/03 – 8/05, ADVISOR
THE OFFICE FOR CHINESE MANAGEMENT DEVELOPMENT, CITY UNIVERSITY OF HONG KONG
8/03 – 8/05, TREASURER
INSTITUTE OF SUPPLY CHAIN MANAGEMENT
8/94 – 9/98, SINCERE EMBASSADOR
SINCERE CHARITY FOUNDATION
3/95 - 3/96, DIRECTOR
HONG KONG INSTITUTE OF MARKETING PROFESSIONAL DEVELOPMENT
12/94 – 12/99, PRESIDENT
HONG KONG MEDIA SALES & MARKETING ASSOCIATION
11/95 – 11/96, MEMBER
CHARTERED INSTITUTE OF MARKETING (HK BRANCH) EXECUTIVE COUNCIL
11/95 - NOW, DIRECTOR
HONG KONG ECONOMIC & TRADE ASSOCIATION
Non-Executive Roles in Commercial Organizations
2004 – now, 
Independent Non-Executive Director
Citychamp Watch & Jewellery Group Limited (256)
2004 - 2010, 
Independent Non-Executive Director
The New Capital Group (1062)
2007 - 2011, 
Non-Executive Director
Top Gun Express Limited
Publications
2016 
"DISCOURSES ON LEGACY", CO-AUTHOR
2006
 "STRATEGIES IN PERFORMANCE MANAGEMENT" CONTRIBUTING WRITER
2000
 "RELATIONSHIP MARKETING – BUSINESS STRATEGIES FOR THE E-COMMERCE ERA", CO-AUTHOR
2000 
"NEW ERA BUSINESS OPPORTUNITIES" , CONTRIBUTING WRITER ON e-COMMERCE